With our heat transfer handbooks you can get in-depth knowledge about heat transfer. They give you practical advice that helps you optimize your system and tips on how to troubleshoot for potential problems. The handbooks that are available are; Refrigeration handbook, Heating applications and Industrial handbook.
Download our instruction manuals in your language. All installation manuals present a step-by-step procedure to install and maintain SWEP brazed plate heat exchanger.
Login to our customer portal to purchase SWEP brazed plate heat exchangers.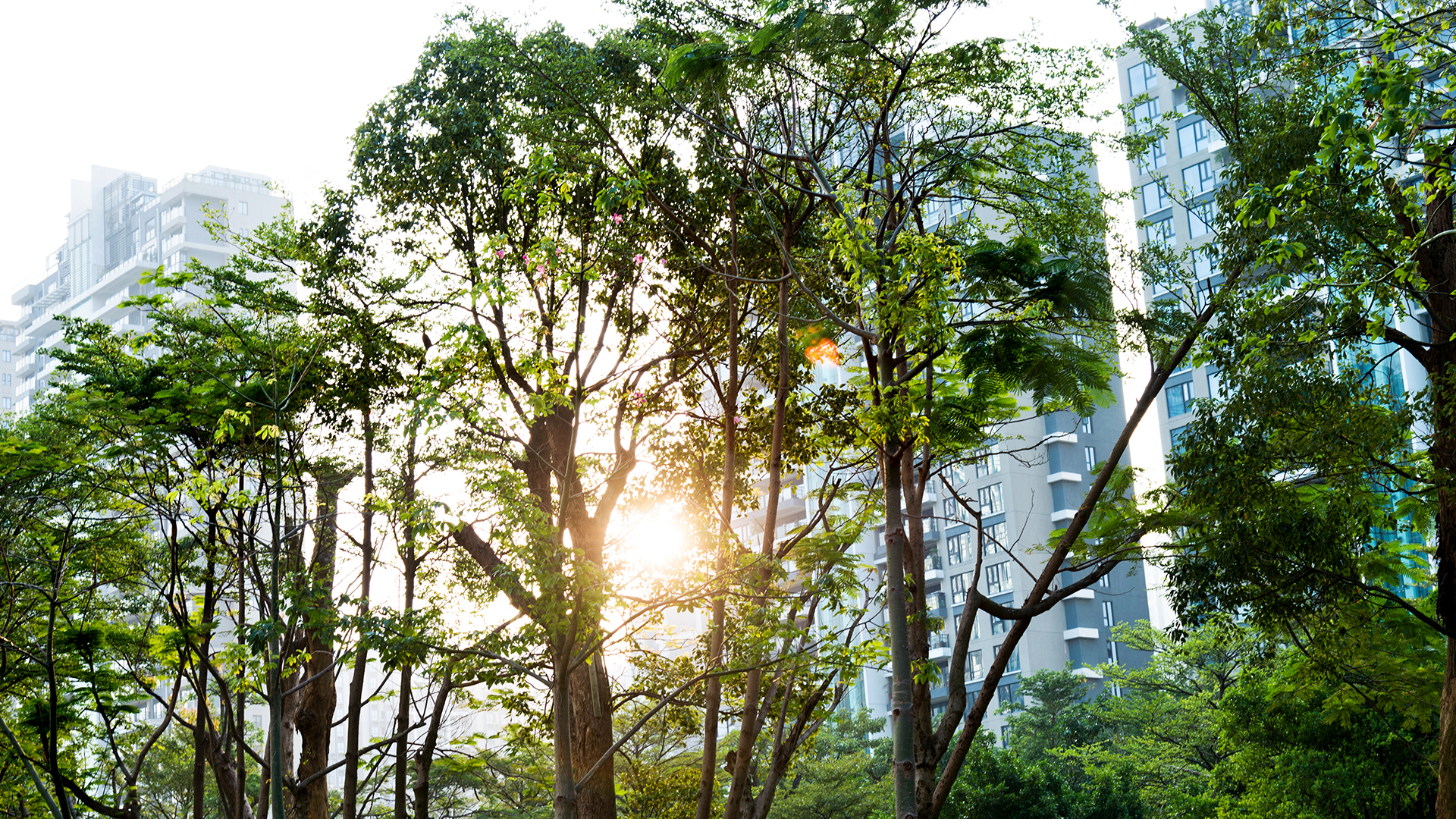 Sign up for our newsletter
Stay up to date with the latest news.
Experience real life SWEP solutions
Do you share our passion for energy efficiency? Seek out our job opportunities!
Take a tour and find out products in our Virtual Showroom.