Sign up for our newsletter
Stay up to date latest about SWEP and the BPHE industry!
Download SWEP Instruction manual in your language.
SSP G8 / DThermX calculation tools
Two different versions are available: SSP G8 and DThermX. SSP G8 is the full standalone version that can be installed on your PC. DThermX is a browser-based version.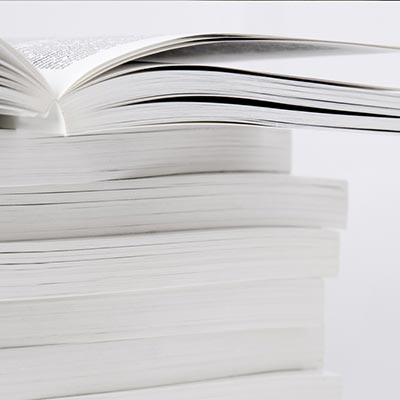 Get in-depth knowledge about heat transfer, practical advice that helps you optimize your system, and tips on how to troubleshoot for potential problems.
Take a tour of the SWEP virtual showroom
Experience real life SWEP solutions
XReference BPHE replacement tool
Try XReference; an intuitive and easy-to-use tool that suggests the right and best SWEP BPHE replacement model in just a couple of clicks.
Keeping food fresh with CO2 and brine. Supermarket refrigeration systems commonly use synthetic refrigerants such as R404A and R22.