Sign up for our newsletter
Stay up to date latest about SWEP and the BPHE industry!
Download SWEP Instruction manual in your language.
SWEP Calculation Software
Two different versions are available: SSP G8 and DThermX. SSP G8 is the full standalone version that can be installed on your PC. DThermX is a browser-based version.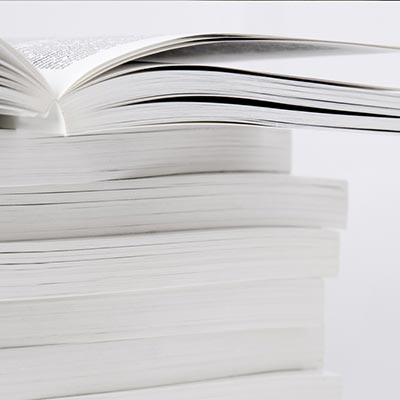 Get in-depth knowledge about heat transfer, practical advice that helps you optimize your system, and tips on how to troubleshoot for potential problems.
Take a tour of the SWEP virtual showroom
Experience real life SWEP solutions
Modern solar collectors are more efficient than ever. The possibility of using absorptive surfaces in colors other than black has helped architects to identify new opportunities fo...
Keeping food fresh with CO2 and brine. Supermarket refrigeration systems commonly use synthetic refrigerants such as R404A and R22.